Share this story on Facebook
Professional wrestling is a great opportunity for making lots of money. If you are particularly gifted, and have great social skills, you know how to present both a good fight and great entertainment to your spectators; you're in for something big. As in any kind of successful career in which your net worth is counted in six digits and more, there are some risks to be taken, and some things given up on. However, the last bit is not what we're going to dwell on. Here you have a special selection of 19 professional wrestlers who have been making the big bucks for quite a while. Let the countdown begin.
1) Jeff Hardy                                                                     (1 of 19)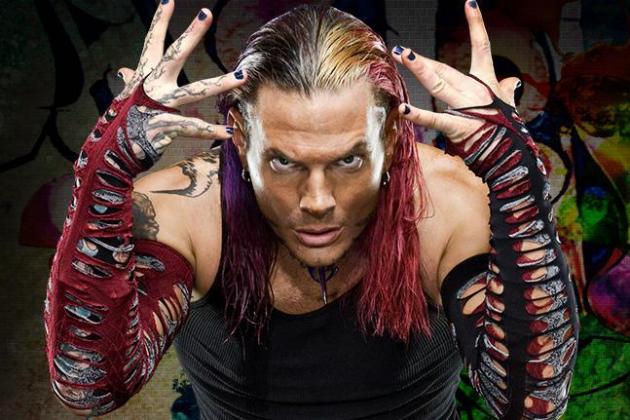 Although he's still on the list of wealthiest wrestlers, still one has to admit that Jeff could make so much more. He's doing better in wrestling than in selling himself. Had he had a greater entrepreneurial spirit, he would have earned a whole lot more than 12 million dollars.
2) Eric Bischoff                                                    (2 of 19)
This guy works for several wrestling organizations at the same time, still his net worth is similar to that of Jeff, 12.5 million dollars.
Share this story on Facebook