Share this story on Facebook
There are many wrestling fans who think of the pay-per-view shows as the most exciting. Chances are, they haven't had the opportunity to see the most amazing part of televised wrestling. We are talking about the NXT TakeOver that offers the opportunity to see one of the most exciting and unexpected moments in modern wrestling. From different moves to changes in style, the following list contains the greatest and craziest moments from NXT Takeover, so check it out!
1) Alexa Bliss's transformation                                                                                                  (1 of 25)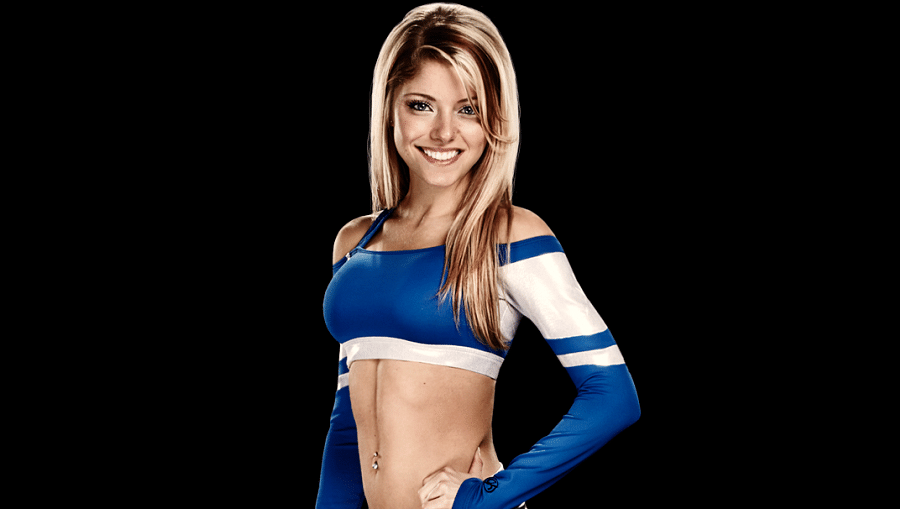 Lexi has been famous for her girly image, all about her was very pink and feminine. Her transformation into a 'bad girl' has surely come as a surprise. She is great at transformation; one must give her credit for that.
2) A special "sendoff"                                                                                                  (2 of 25)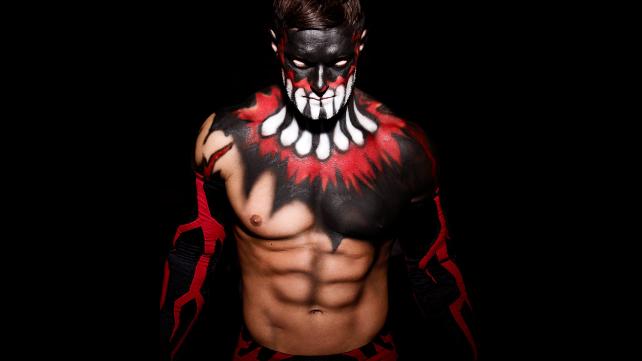 It is amazing how sometimes the most professional of fighters are the most reckless as well. Apparently Finn Balor didn't have enough on the ring, so he came at him running, and gave him such a kick, it all looked like a scene from an action movie.
Share this story on Facebook