Share this story on Facebook
Professional wrestling has helped many people with great potential reach the stars. What has made wrestling so popular among so many types of marital arts is that it has "born" many champions through the decades, and its flexibility by being both individual and team sport, which cannot be found in any other fight sport. Tag teams have always offered some great fighters, no matter the year, since there were times when tag teams were not as hot as they are now. The ring has seen a great deal of great tag teams; this is just a possible selection of 25 best tag teams of all time. Let's begin.
1) Edge and Christian                                                                                          (1 of 25)
Edge and Christian is a real dream team, thus it has earned the first place on this list. The proof that it's not just about the fight, but also the character and attitude towards your work what makes you a real star, not only in pro wrestling, but in all kinds of work. Their great sense of humor combined with a splendid game made everyone forget every single time they were mocked or angered by their realistic and fierce criticism.
2) The Dudley Boyz                                                                                               (2 of 25)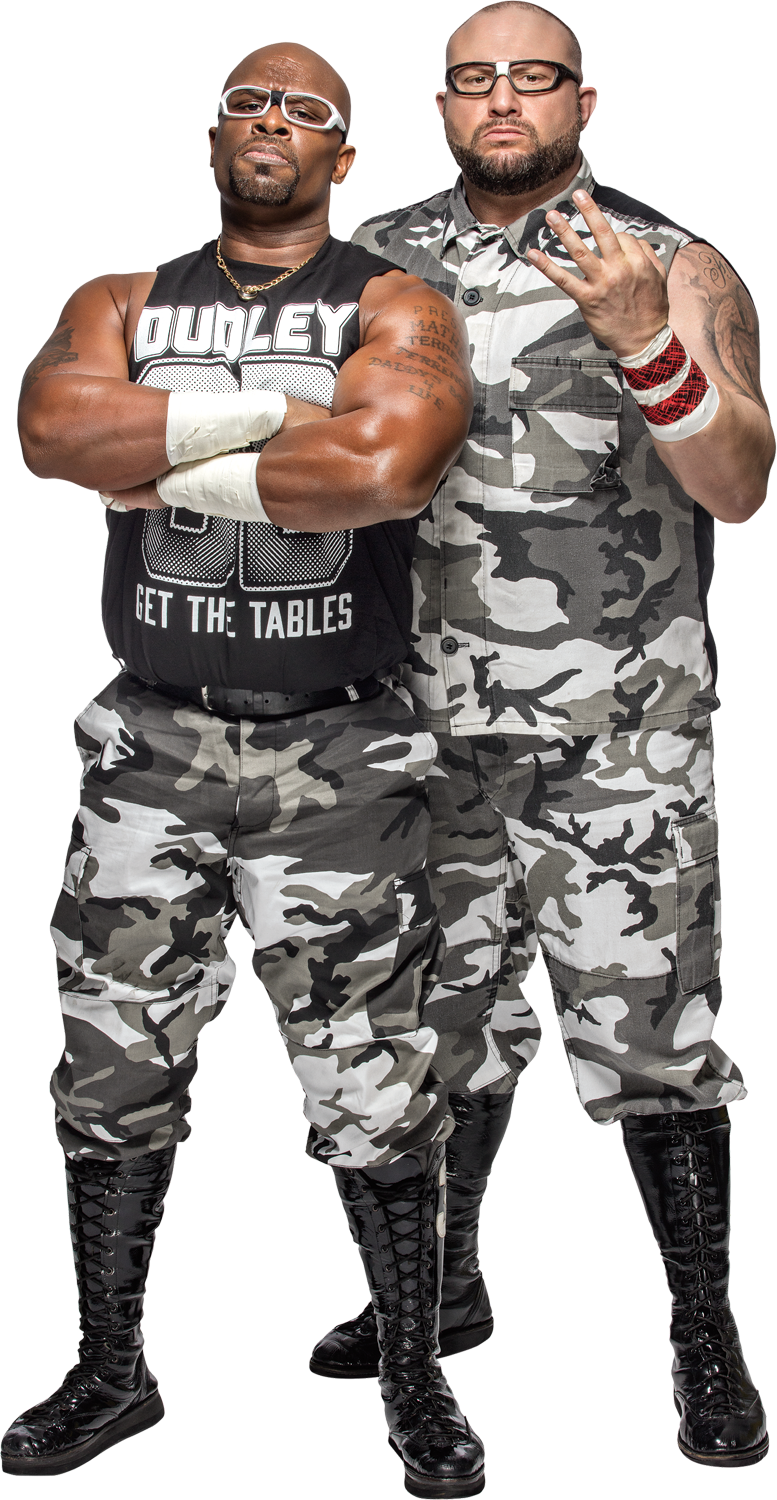 Bubba Ray and D Von resemble the superheroes of the ring. Their unique moves and affinities make them recognizable and preferred among a very wide audience with different preferences when it comes to professional wrestling. Their size and strength helps them do the impossible when in the ring. Needless to say that they are champion wrestling tag team, isn't it?
Share this story on Facebook