Share this story on Facebook
One thing that is amazing about wrestling super stars is that they are full of surprises. Everything about them shouts surprise, from their first appearance onward. They are not professionals at wrestling alone, they are professionals at entertainment too. They have spoiled their loyal audience already, and the latter cannot seem to have enough, therefore good wrestling has been far from enough for a very long time. Sometimes, their 'disappearance' from the world of wrestling is as surprising, they simply vanish into thin air, many of them after reaching the very peak of their career. Some of them come back stronger, others don't.
1) Evan Bourne                                                                                                    (1 of 21)
The great American wrestler who has won many titles and promotions both as an individual and in a tag team simply disappeared. After his two month suspension after the second time he broke the rules of the WWE wellness program, in March he had a car crash in which he got multiple leg injuries, both fractures and dislocations. He was seen in a single fight since that accident and he didn't come back for a whole year (2013-2014). Now, he's back, stronger than ever.
2) Ryback                                                                                                              (2 of 21)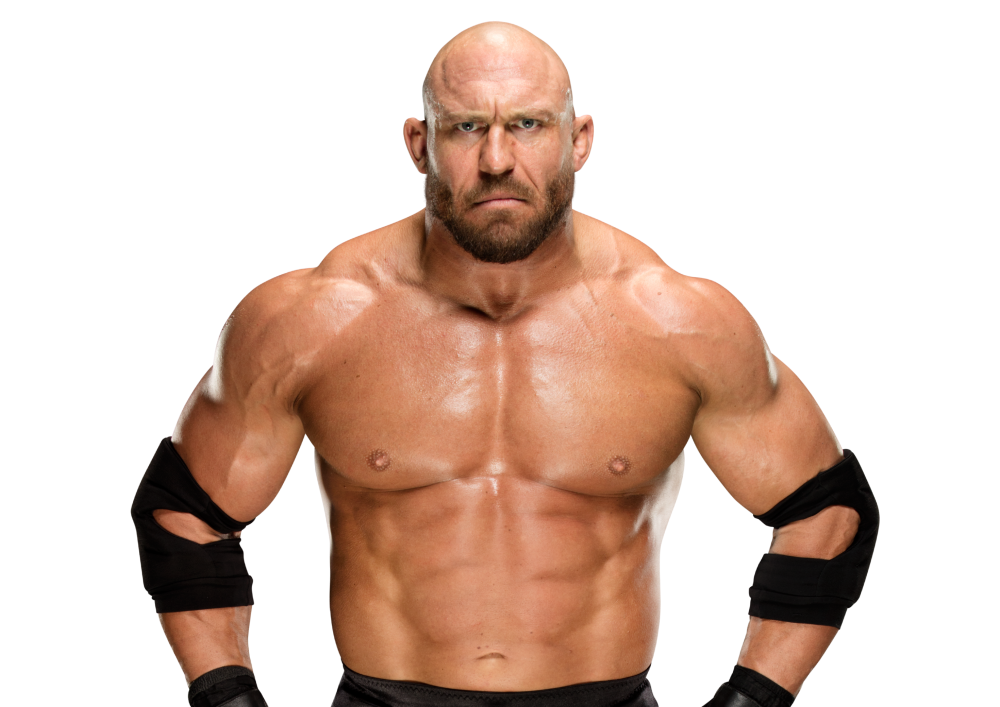 The case with Ryback (Ryan Allen Reeves) proves that you can 'disappear' from the world of wrestling, even though you haven't left. Ryback is still physically and actively present in wrestling, however, the Ryback everyone knew is gone for good. He used to be the greatest of champions, has won so many titles, and now he is just part of one of the worst tag teams ever.
Share this story on Facebook